Planting Diary – What To Plant & When!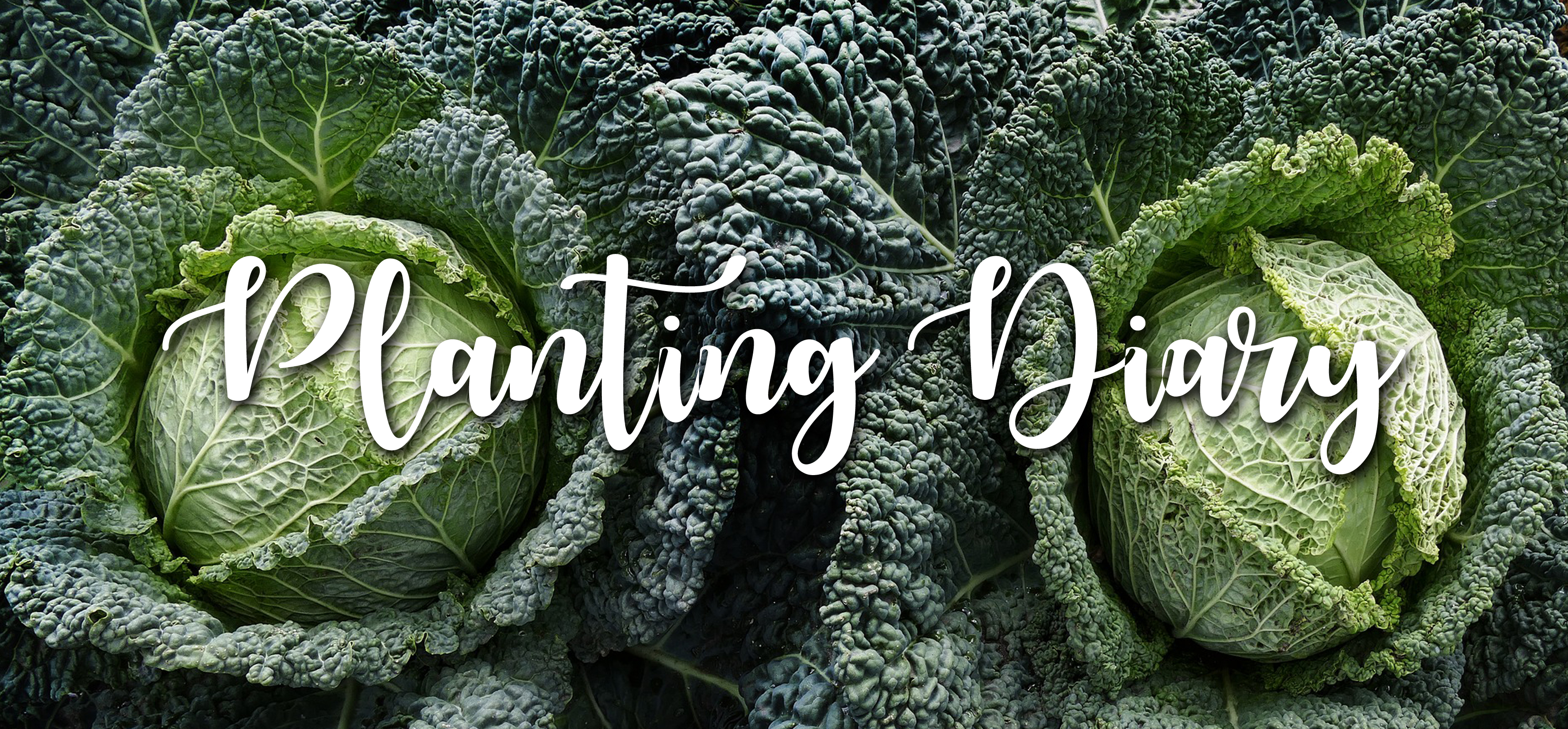 As the year begins and spring creeps closer, we can begin to think about this years garden! What should we plant and when should we be planting them?
When planning your garden for the year, we suggest writing a plan of when to plant everything so that nothing gets forgotten!  A clear plan will allow you to schedule when seeds need sowing, crops need harvesting and when everything can be eaten!
If you are just starting out with you vegetable patch, you could have many questions! When should you plant potatoes? When is the last chance to plant peas? We answer all of these questions in our vegetable planting diary below!
What are you planning to plant this year? Let us know on Facebook!
---