Say Hello To UpCountry Stone Cross!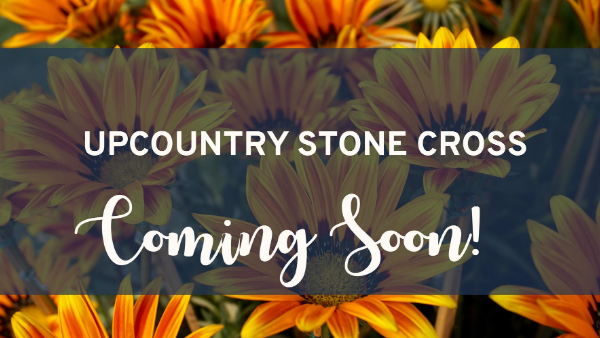 Stone Cross Garden Centre, A new beginning…
We're very excited to announce we now have a store opening in Stone Cross, just outside Eastbourne. The site that currently exists as Stone Cross Nurseries will now be under the wings of the UpCountry Brand as of August 20th
Despite being a new era for Stone Cross Nurseries, the site will continue to operate as a garden centre maintaining a long held tradition of Stone Cross offering the residents of Eastbourne and surrounding areas unbroken access to a wealth of Garden related products and services..
Sam Kidger, owner of Friday Media Group who run Upcountry Garden Centres describes Upcountry as 'A unique garden destination built around the provision of Horticultural, Pets and Seasonal products both online and onsite with an emphasis on local' .
'We are very pleased to be bringing our dynamic brand and great customer service to the people of East Sussex after successfully building and expanding our Mid Sussex operation over recent years in Scaynes Hill, the Stone Cross site offers us a great opportunity to further build out our ideas for how a modern Garden centre should look on an already successful site'
Stone Cross and Upcountry are very similar operations in many respects, both are family owned, both are Sussex based and both started as a result of a passion for Gardening.
We look forward to meeting our new customers this Monday!
Check out below where Stone Cross is located!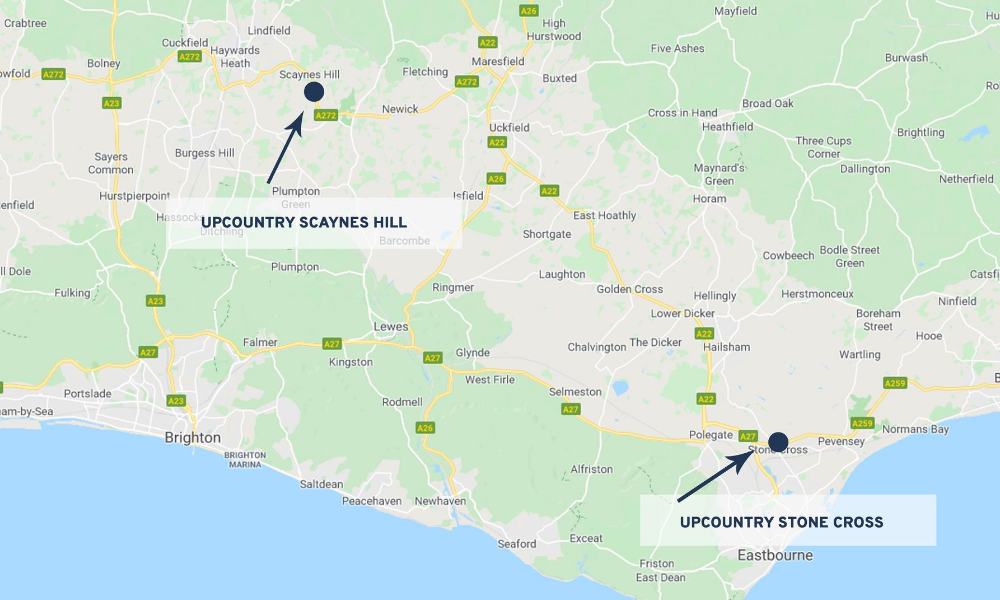 ---