COVID-19: We're here to help…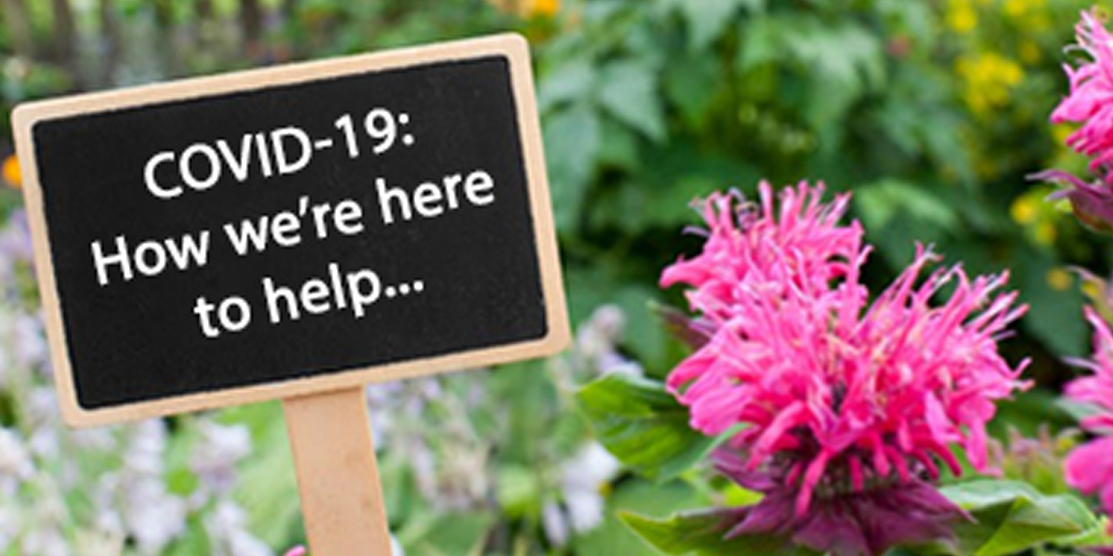 Dear Valued Customers,
Here's a little update on what we're doing across the store following the outbreak of COVID-19 (Coronavirus). 
We want to reassure you that the safety and well being of our customers and team members is our number one priority. We also wanted to inform you that we've put several important measures in place to ensure that UpCountry remains a low-risk zone for the spread of the virus.
Additionally, we want to make you all aware that we're here to help you all individually as valued members of our community wherever we can, whether that be in-store or at home:
Our Opening hours will remain the same as always until further notice
Extra Hygiene measures have been taken throughout the premises
We're now offering deliveries and Bakehouse takeaways – this will be FREE for anyone over 70 or anyone who is vulnerable – View Bakehouse menu here
Phone call/ Online gardening advice for those in isolation
Errand running  – For those most in need we are offering our staff and resources to anyone who might need help with grocery shopping/medicine pickups or anything that being isolated might be stopping you from doing!
UPCOUNTRY DELIVERY INFORMATION/CHARGES
 Local (Scaynes Hill/Chailey/Lindfiled – Free
Over 70's/Vulnerable – Free
Outside local area – £10
To organise delivery please call us on:  01444 831311
Please remember the UpCountry team are always here to help!
---