Pop up grocery shop opening at UpCountry!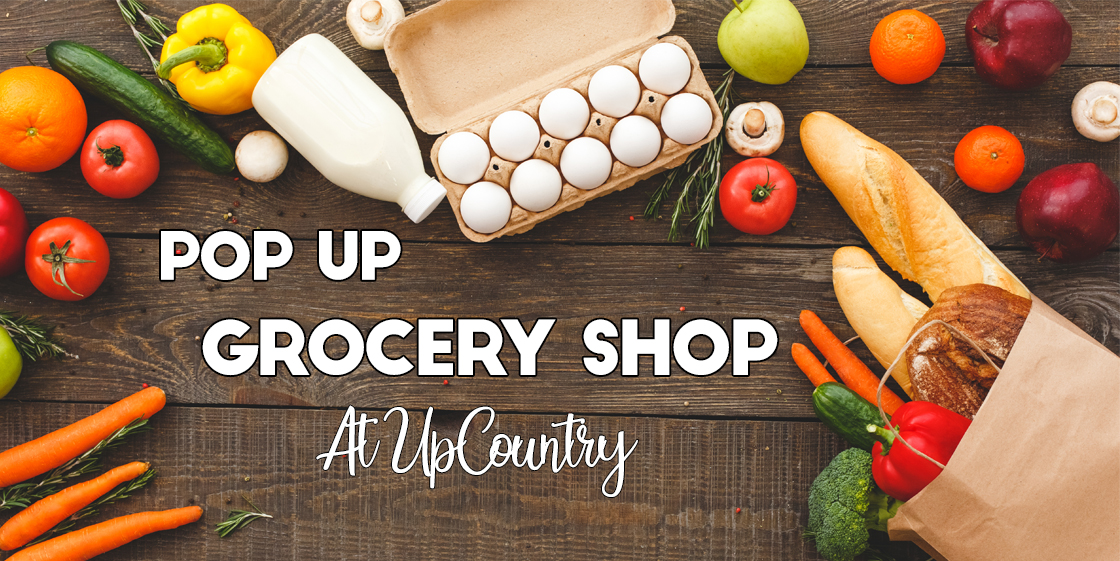 Basic groceries will be available to buy at upcountry tomorrow...
As most of you are very aware we are facing serious food shortages across all the local supermarkets. Shopping has been a nightmare for all!
In order to help the local community get access to basic groceries we will be launching a 'pop up' grocery shop tomorrow which will be located inside the garden centre.
Using our contacts we will be offering locals the opportunity to purchase basic foods such as:
– Bread
– Milk
– Vegetables – potatoes, onions, carrots, etc
– Fruit – apples, bananas etc
– Salad bits – Lettuce, Tomatoes, cucumber
– Baked Beans
– Eggs
– Pasta
– Soup
So if you're having no luck in Sainsbury's pop down to UpCountry, where hopefully we can give you what you need!
We will also deliver to the Vulnerable and self-isolating, just give us a bell to arrange on 01444 831311.
The UpCountry Team x
---